Ashanti Gets Love In The Eastern Hemisphere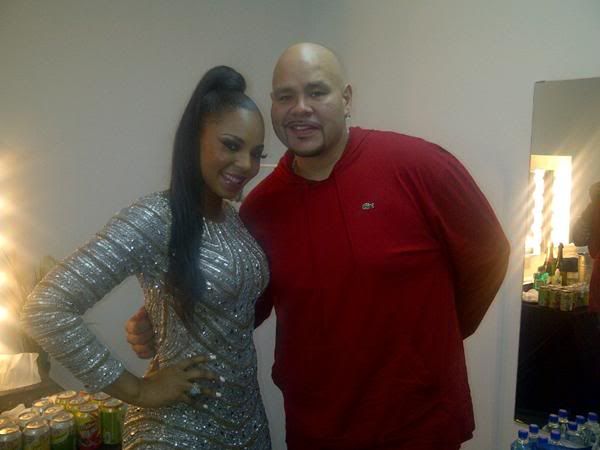 Ashanti is making her way around the world these days. She's been performing for her fans of the Eastern Hemisphere and most recently stopped in Bali and Abu Dhabi.
Pics of her beach bod and backstage reunion pic with her longtime homie Fat Joe inside…
Ashanti performed at Skybar in Abu Dhabi yesterday for their big F1 weekend. And look who hit the stage with her….her "What's Love" collabo partner Fat Joe. She tweeted:
Only rite we do "what's luv" 10 yrs later in Abu Dhabi lol!!! me & my big bro @JOEYCRACKTS showtime!
Nice. And said about her beach session today:
Approaching coco brown-ness on this Abu Dhabi beach!!! #yesssssss I'll take these 90 degrees!!
And earlier last week, before hitting Abu Dhabi, she and her momager Tina were in Bali to perform. And it looks like she found a little baby she wanted to keep: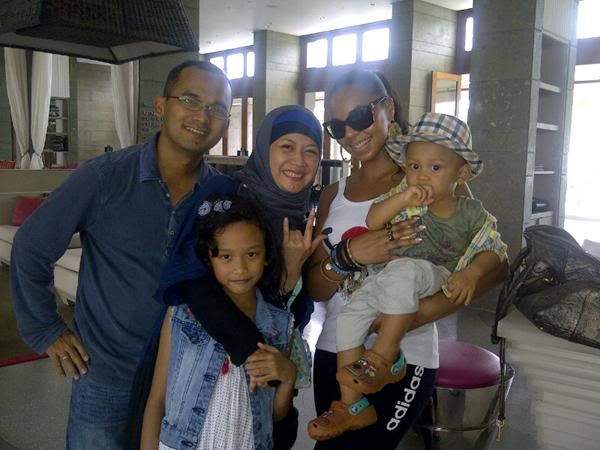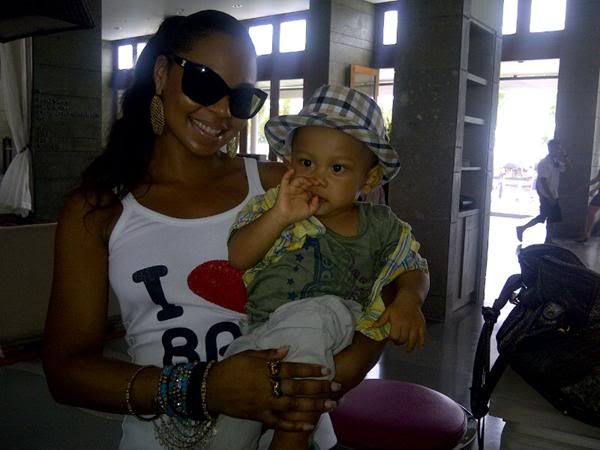 She said:
Amazing to hear this family sing my songs!!!!!!! #Balilove!!!!

Annnnnnd I found my Bali Baby baby baby baby baby!!!!! He had on scooby doo crocks!!! Lol!!!!!!!
And pics of her showing off her beach bod in Bali and kickin' it with some new friends: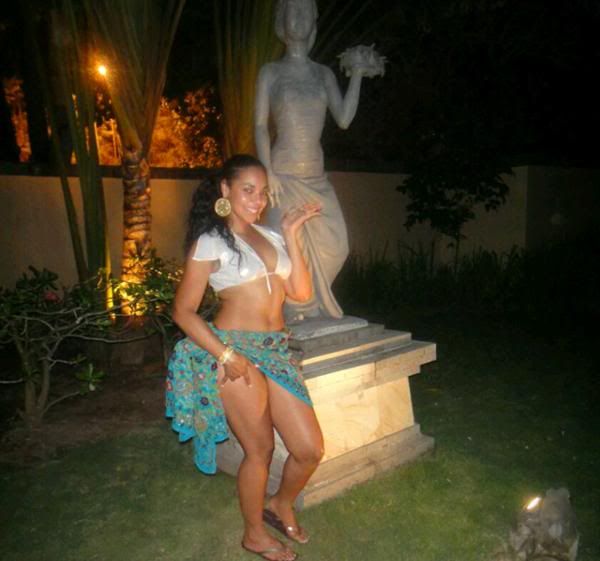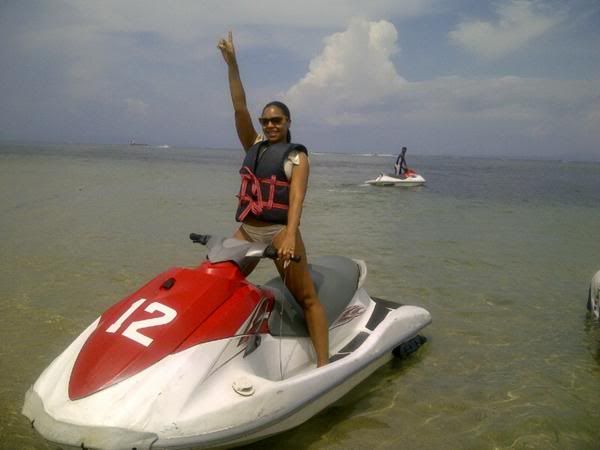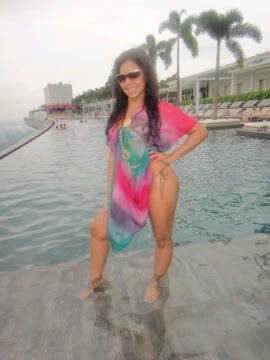 Nice!