AWARD SHOW FAB: Inside The 2011 BET Hip Hop Awards With Kevin Liles, Big Sean, Busta Rhymes & Others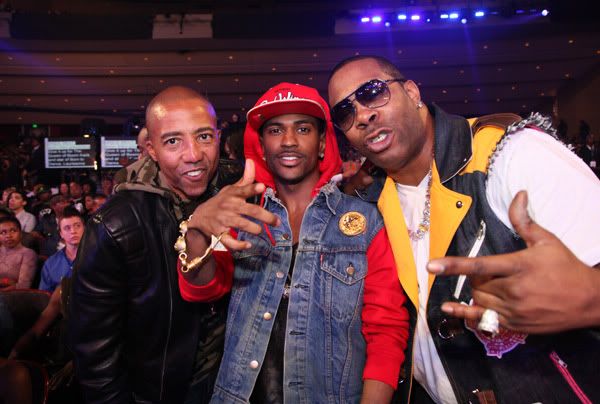 Last night the 2011 BET Hip Hop Awards were held in Atlanta and the rapper crowd took over. See pics of Kevin Liles, Big Sean, Erykah Badu, DMX and others, plus exclusive footage from the red carpet, inside…..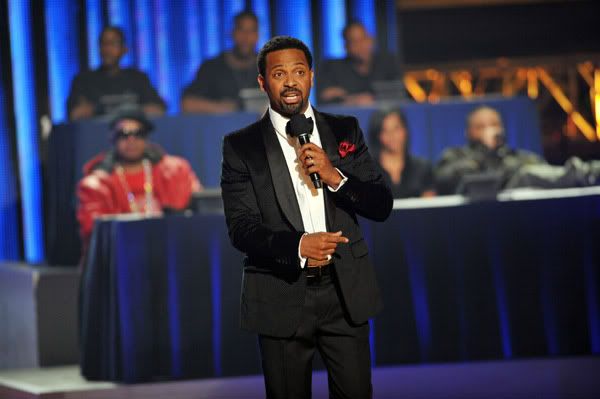 Last night Mike Epps hosted the 2011 BET Hip Hop Awards at the Boisfeuillet Jones Atlanta Civic Center in Atlanta.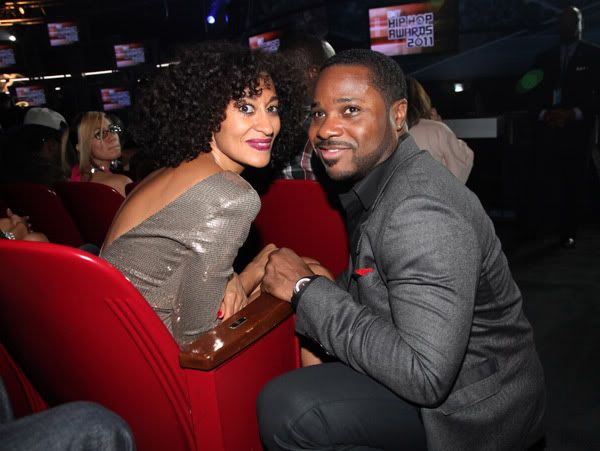 Traci Ellis Ross and Malcom Jamal Warner were presenters.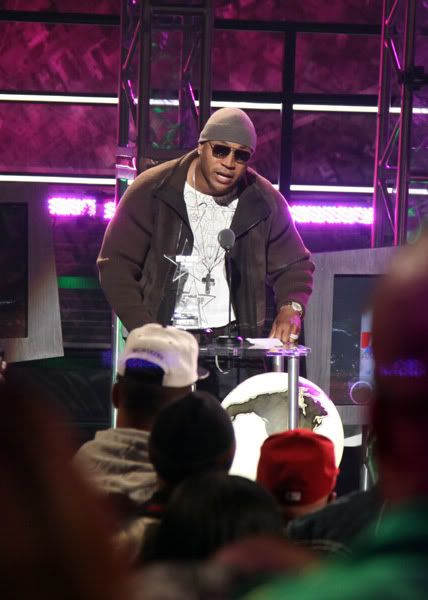 LL Cool J received an Icon status award.
He later posed with Kevin Liles and Michael Kyser.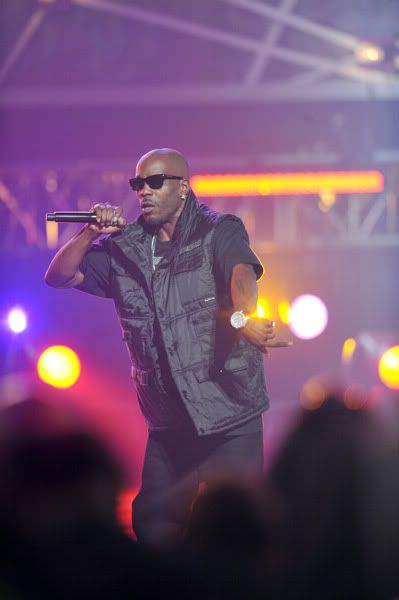 Swizz Beatz hit the stage with DMX, who's fresh out of prison.
T.I. hit the stage and performed with Jeezy to open the show.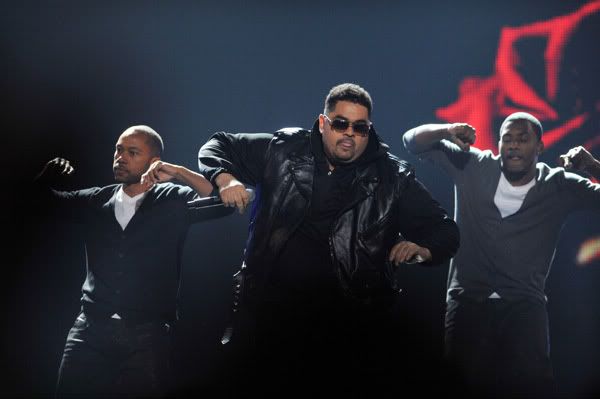 Heavy D paid tribute to the old school style of hip hop.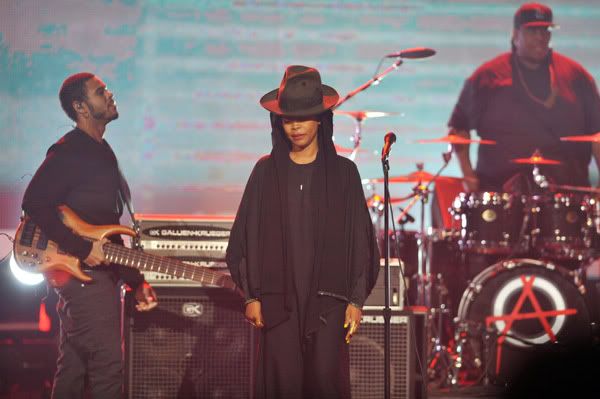 Erykah Badu also performed.
Angel Lola Luv was spotted in the audience. Is there something going on with her forehead?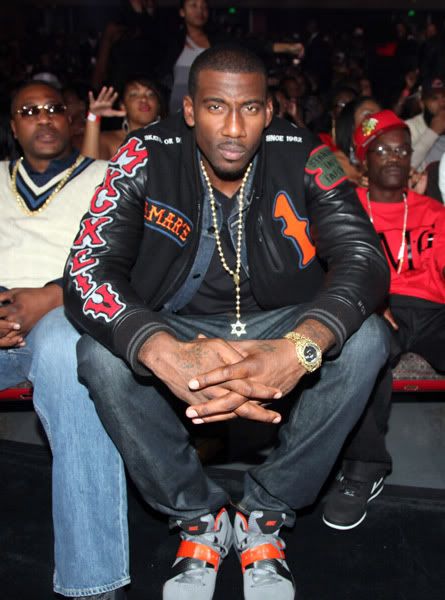 Amar'e Stoudemire also flew into town to check out the awards.
Watch TheYBF's ATL correspondents Ms. Dia & Kiara on the black carpet as we speak to Da Brat, Tyrese andLaurieann Gibson:
During our red carpet chats, Da Brat revealed that we can expect new music from her and that she supports all female MCs. Also the FIRST thing she did when she got home from jail. And Tyrese talked about his latest video starringTaraji P. Henson….and he cleared up rumors about them hooking up off camera!
Photog: Nunez; Videographer: William Feagins, Jr.; Music: "Enjoy Yourself" produced by Illastrate