CANDIDS: Kelly Rowland, Vivica Fox, Gucci Mane, & Rick Ross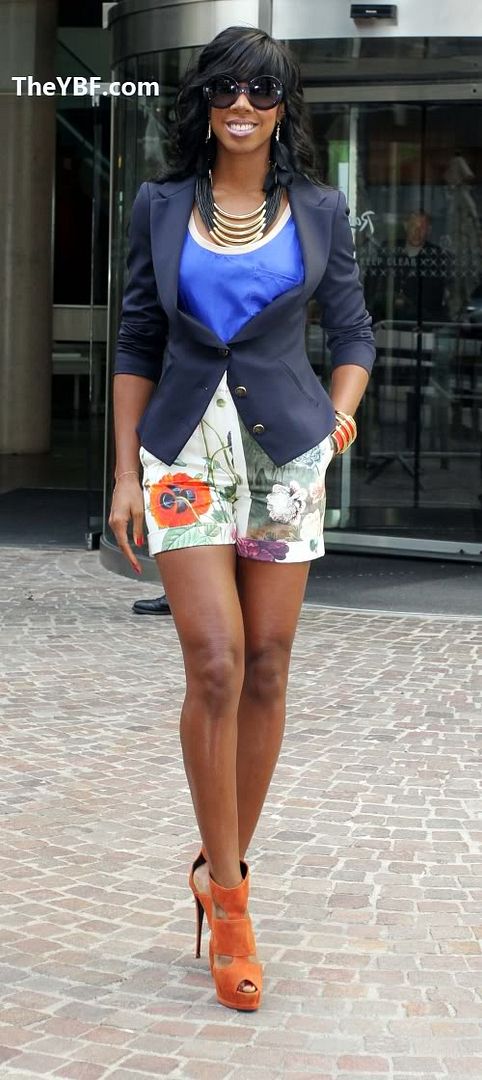 Kelly Rowland was spotted arriving to work at the X-Factor UK auditions yesterday. We've got her cute and colorful look, plus celebs Vivica Fox, Gucci Mane, and Ricky Rozay chillin' out in Miami, when you read on….
Pretty girl Kelly Rowland hit Liverpool Echo Arena for the 'X Factor' auditions yesterday: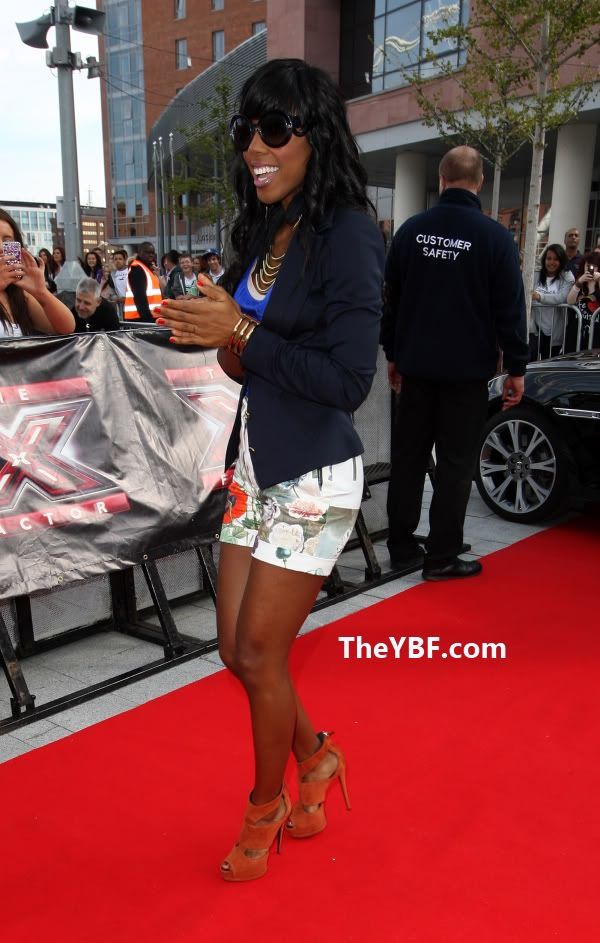 Super cute. Loves how she pulled off the floral shorts.
And over in the MIA: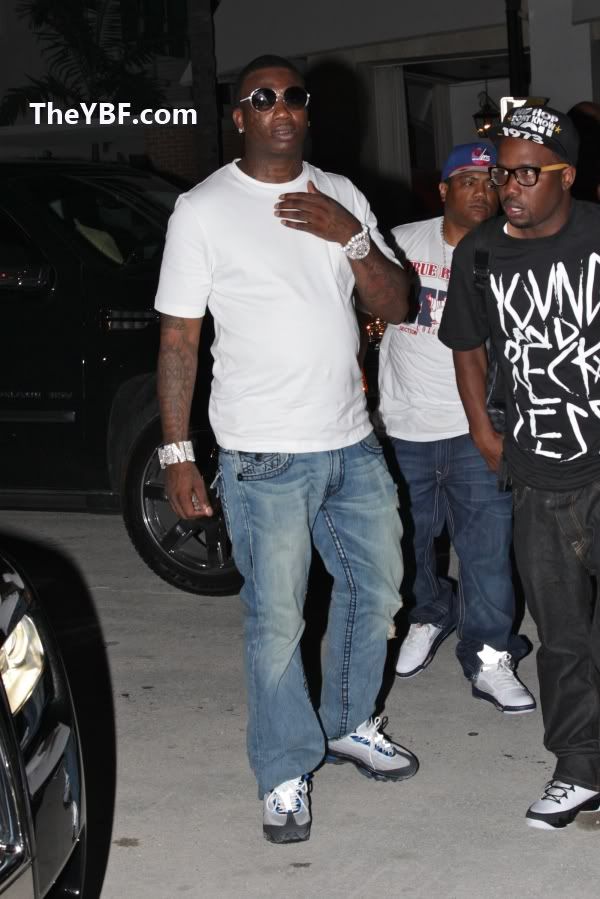 The newly freed Gucci headed down to the beachy city to grab dinner at Prime 112 with friends like Rick Ross and Vivica Fox.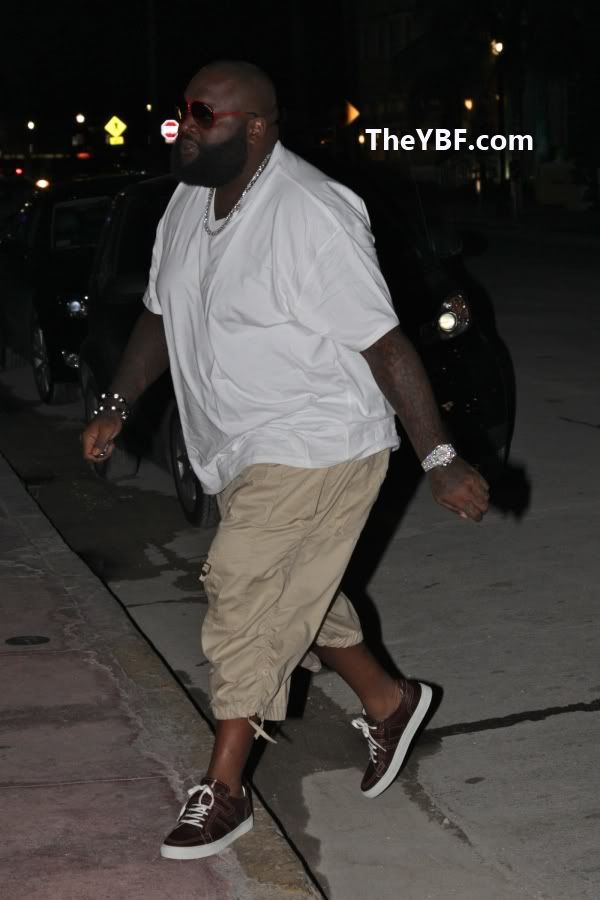 Oh hey Mr. Rozay.
And Viv looked pretty in blue: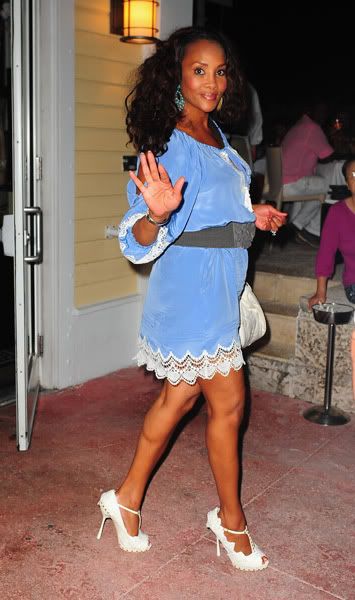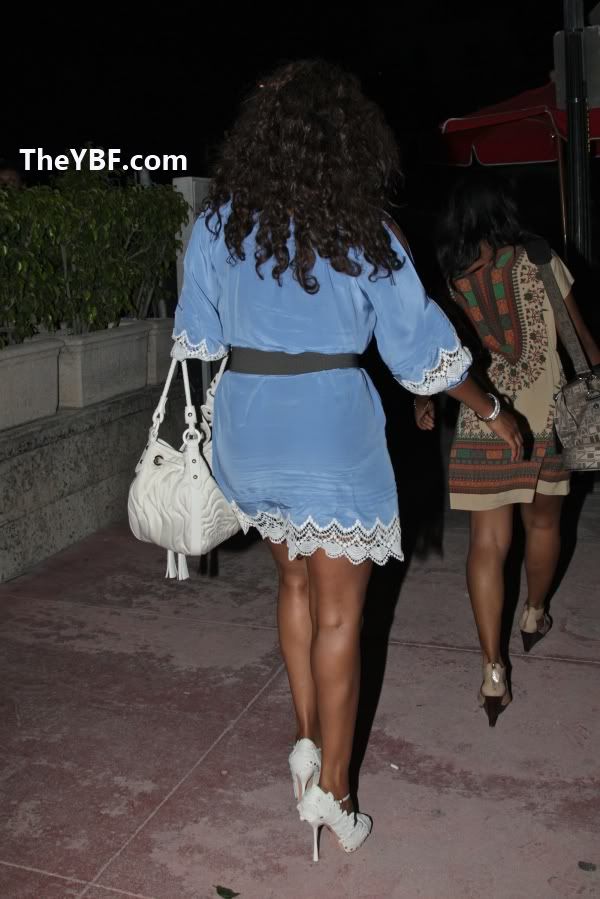 Wonder when her wedding to Slimm is…
Pics via SPLASH
Source:THEYBF