CONCERT FAB: Drake Rocks Toronto's OVO Fest With Lil' Wayne, Rick Ross & STEVIE WONDER
Drake returned home and hit the stage in Canada last night and he was joined by Rick Ross, Lil' Wayne and special guest Stevie Wonder. See the pics and video inside….
The 2nd Annual OVO Festival was held at the Molson Amphitheatre in Toronto last night featuring superstar native Drake and his famous friends.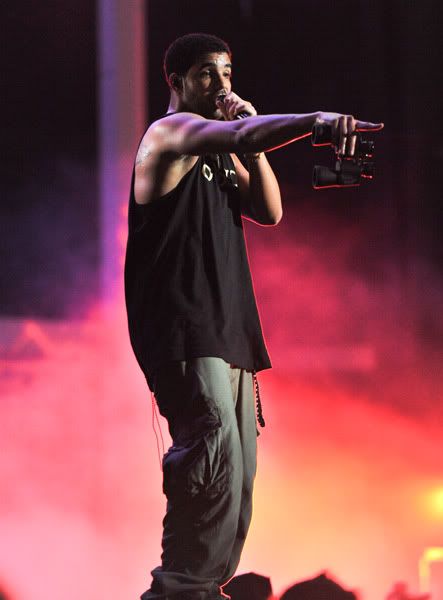 We told you earlier about Drake's upcoming album Take Care, and his first single "Headlines."
Drake didn't hold the fest down alone….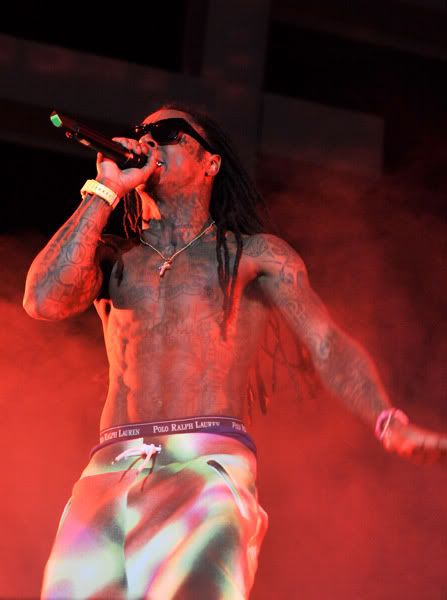 His homie Lil' Wayne also rocked the crowd.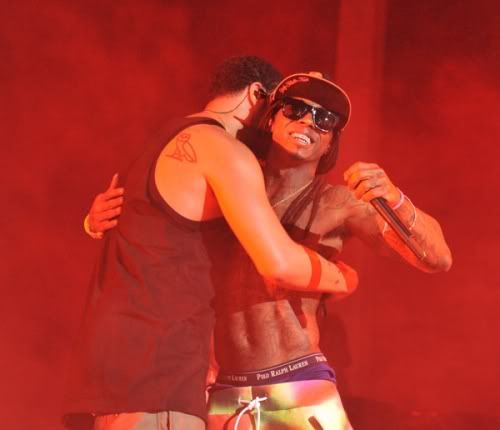 Maybach Music Gang head honcho
Rick Ross also performed for the crowd…..
Looks like he kept his shirt on for a change..Hallelujer…but he still had to flash the audience.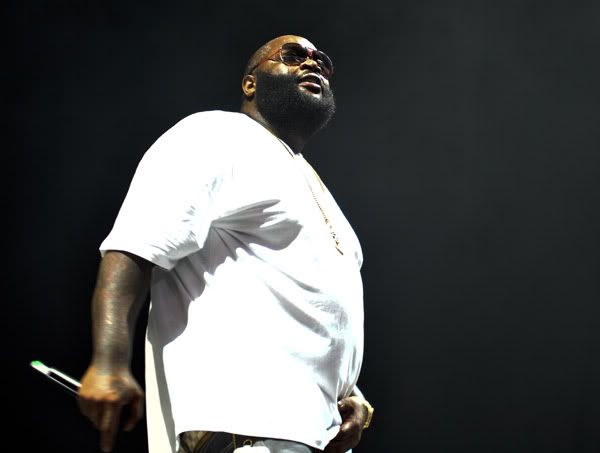 But to prove how highly regarded Drake is in the industry, look who dropped in to perform with him….
The legend himself….Stevie Wonder, who is also expected to appear on the Take Care album.
Watch Drake's special performance with Stevie Wonder here: