Drake Hits "SNL" With Nicki Minaj To "Make Me Proud"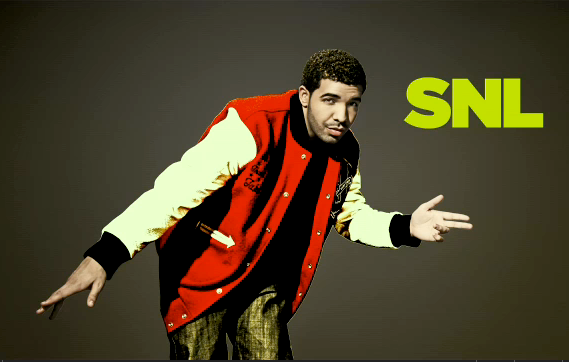 Drake hit the "Saturday Night Live" stage last night at 30 Rock to do his first live performance of his new single "Make Me Proud." He brought his darling Nicki along. And popped up in 2 skits.
Check the vids under the cut…
Aubrey rocked the "SNL" stage with his first single "Make Me Proud" with Nicki Minaj last night.
And he did the "Weekend Update" as a rapping teenage warewolf.
<
And also did a brief interview during the show. Check it.