FOOLYWANG MATERIAL: Hosea Chanchez's Rap Debut With "Booty Shotz"?!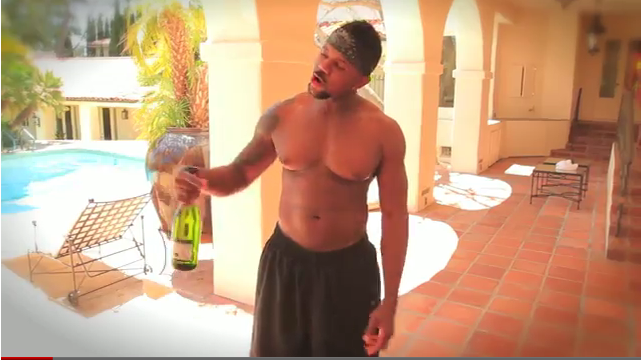 I can't be mad at Hosea Chanchez for wanting to expand his brand, but we're still on the fence about whether music should be his next venture. Come inside and experience Hosea's hip-hop side with BOOTY SHOTZ…and decide if he should stick to acting……
Sighs. A video surfaced on the web featuring Hosea Chanchez. We've learned it's actually a spoof scene from the upcoming movie Dysfunctional Friends starring Hosea, Stacey Dash, Persia White, Tatyana Ali, Terrell Owens, and Reagan Gomez.
Watch Hosea's rap scene here: