FOOLYWANG MATERIAL: Pretty Ricky Thought This "Pacman Your Body" Video Was OK…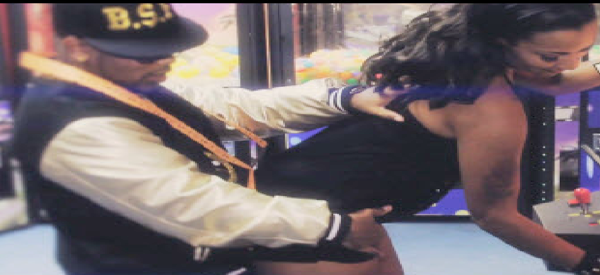 Because leaving us with that "Knockin' The Heels Off" video with Jodeci and H-Town just wasn't enough, PrettyRicky took it to the arcade to bust out some more foolishness.
Check out their newest "visual" about how Pacman, Sega Genesis, and other arcade games equate to sexing your body inside….
We can always count on Pretty Ricky to tell us the most innovative ways they want to sex up a female. This time…Baby Blue, Lingerie, and the crew wat to "Pacman Your Body." Preferably in an arcade. And preferably with a chick who looks like somebody's middle aged mama.
Peep the wrongness above…