LEGAL WOES: Allen Iverson And Terrell Owens ACCUSED Of Being Deadbeats Again + Rapper 40 Glocc Tries To Choke Girlfriend To Death?!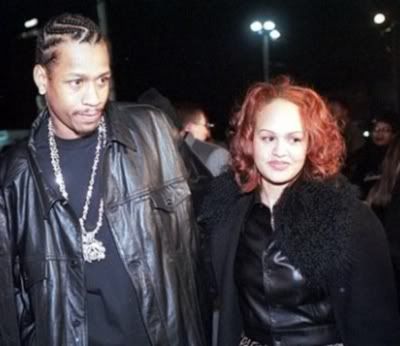 Motions are being filed left and right when it comes to deadbeat dads and men who like to "lay hands." Get the deets onT.O. and Allen Iverson's child support drama and how 40 Glocc tried to choke his girlfriend to death three times in one day inside….
Did former NBA great Allen Iverson leave his wife and five kids broke and penniless? According to his estranged wifeTawanna, he not only left them broke but $23,000 in debt.
Tawanna claims that soon after she filed for divorce in June, Allen stopped putting money in their joint bank account (despite being worth $20 Million). But it didn't end there….she claims he then made several large withdrawals and one of them was for $20,000, which he spent on diamonds. SMH.
Of course a judge will have to make a decision about this but with no court date set, who knows how Tawanna will be able to afford to have a nice Christmas for those five kids……
And in other deadbeat dad news….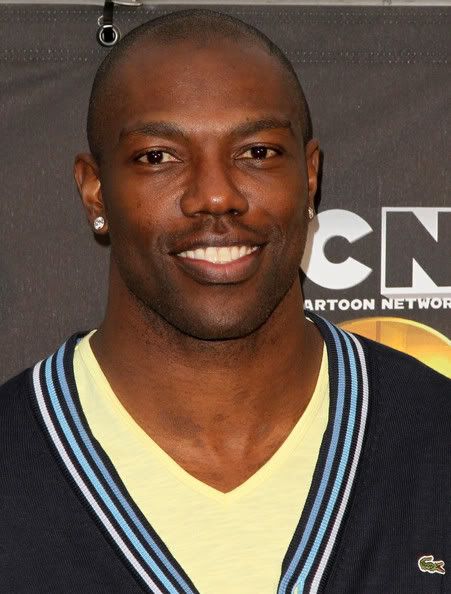 Two of Terrell Owens' baby mommas have filed a joint court motion asking a Los Angeles County judge to find the former NFL star in contempt of court for being $30,000 behind in child support.
The mothers, Samelia Miller, who has a five-year-old son, and Kimberly Floyd, who has a seven-year-old daughter, claim that T.O. has missed "several" months of payment and they want their money!
For his part, T.O.'s folks say he is currently unemployed (ummm…doesn't VH1 count?) and he is trying to have his child support payments adjusted and wants to resolve the situation.
And in "I might be the abusive type" news…..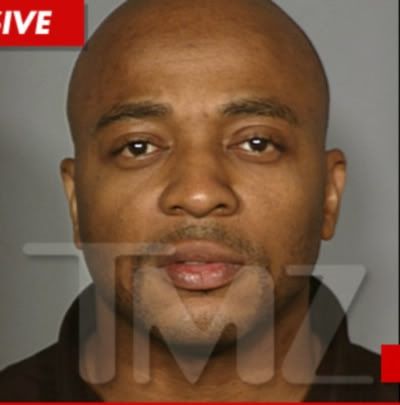 Rapper 40 Glocc (he used to be down with 50 Cent's G-Unit) was arrested by cops after he tried to choke his girlfriend to death……three times!
According to a Las Vegas police report, 40 Glocc aka Lawrence White got arrested on October 3rd and was accused of brutaling beating his girlfriend.
The report states that 40 Glocc said his lady was "playing him" and that led to him hitting her several times around the head, face, legs and rib area and choking her until she "could not speak or breathe."
Then he reportedly took a break…..and tried to strangle her two more times AFTER his nap! At this point she managed to get away and call the cops. WTF is going on here??
Cops found "significant bruising to her throat, consistent with strangulation injuries." And did we mention he's a former member of the Crips? Yea……and he got busted as he was fleeing the scene of the crime.
The girlfriend claims the abuse has been going on for over a year and she feared for her life. She said he once handcuffed her and locked her in the truck of his car. Damn shame.
Currently he's in jail (working on getting released) and has been "…charged with three counts of domestic battery by strangulation and coercion with force."