LET'S TRY THIS AGAIN: T.I. Out Of The Slammer…Again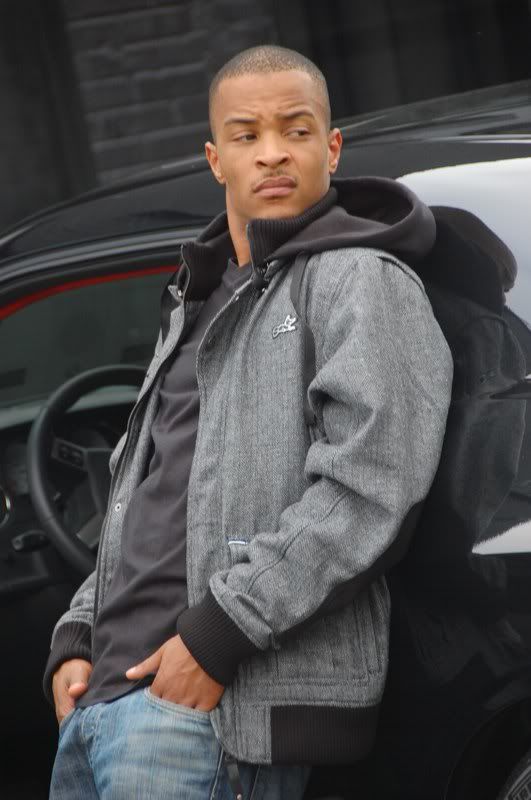 After blowing his oppurtnity to get out of jail a week ago…T.I. was released again today into a halfway house.
Deets inside on Mr. Harris' newfound freedom….
We assume there was no entourage…or reality show cameras…present this time T.I. release.
Clifford Harris got his walking papers today to get OUT of an Arkansas federal prison in into an Atlanta halfway house.
T.I.'s lawyer, Steve Sadow, told TMZ:
"We have good reason to believe that this favorable result was reached because of the proactive and assertive approach taken to protect T.I.'s rights by providing B.O.P. officials and the media with reliable and accurate information and that T.I. did not intend to violate his transfer furlough or any other B.O.P. rules en route from the prison facility in Arkansas to the halfway house in Atlanta.

T.I. will be released from custody on Sept. 29, and then will be supervised by the U.S. Probation Office for a period of 1 year."
Make it work T.I.P.