LL Cool J & Simone Smith Raise $100K For Cancer Research + DMX Reveals His ABUSIVE Childhood & Why He Spanks His 10 Kids
Last weekend, LL Cool J joined his wife Simone Smith and their daughter Italia Smith to raise over $100K for cancer research. Get the deets on the event inside and hear what DMX revealed about his abusive childhood.
Last night, the very dapper rapper LL Cool J hosted a special charity event entitled "Why Fashion Matters" to benefit the American Cancer Society and Long Island Cares over the weekend at Hirshleifers in Manhasset, LI.
LL served as auctioneer and co-hosted the event with his beautiful wife, jewelry designer Simone Smith.
The event held a special place in their hearts as Simone is a cancer survivor. And at the end of the evening, proceeds raised totaled over $100,000 dollars!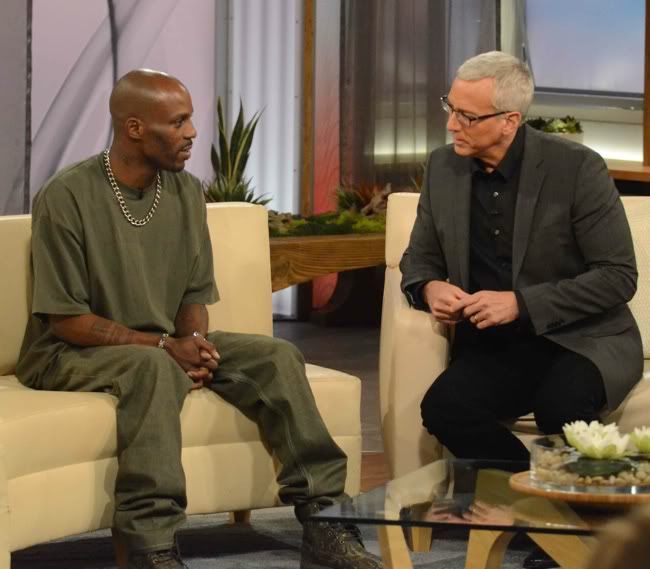 In other rap news…..
DMX appeared on "Dr. Drew's Lifechangers" yesterday where he opend up about being abused as a child by his mother.
"It got pretty bad…there was plenty of days I couldn't sit down at school. She used to have these three extension chords that she braided together. Sometimes we would get it with that. THAT was rough!"
DMX, who's fathered 10 children, also revealed that he does indeed discipline his own kids with a belt.
"You don't really have to beat them. That one time…smack them on the a__ with a belt a couple of times and they'll get the point. It was not continual beating. Anybody you've got to beat over and over again, evidently it's not working."
He continued,
"Yeah. That's why I talk to my kids first. I sit them down and explain to them what they did wrong. If I see that they are genuinely remorseful about the situation, then I'll let it go."
What about you….where do you stand on corporal punishment?
Photos via Carin Baer/WireImage/Sussman