Melanie Fiona Amps Up Her Sexy For YRB Magazine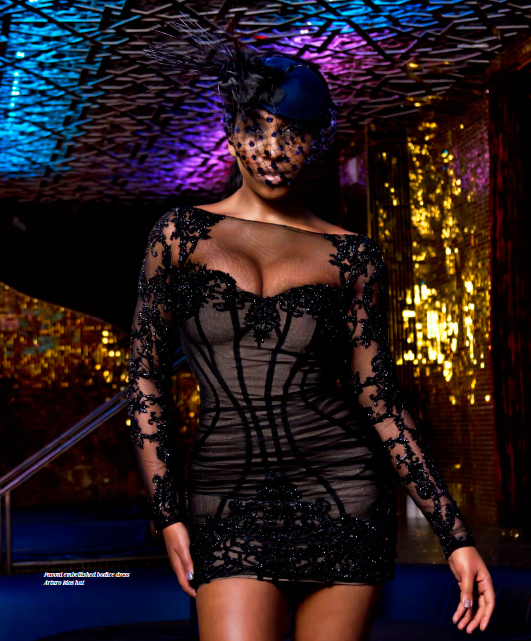 We've yet to see R&B chick Melanie Fiona like this. The YBF chick is rocking an 8-page spread for the upcoming issue of YRB magazine hitting stands next week. But you can check out some of the pics of the pretty gal rocking her Holiday best now inside….
Usually, Toronto native Melanie gets lost in the Hollywood shuffle. But lately, the "4 AM" singer has been stepping up her style and look…and these new pics are her best yet. We already loved her voice…and now we're loving her fabness.
Check out the rest of her sexy, fun, sparkly, and seductive pics from the spread above and below: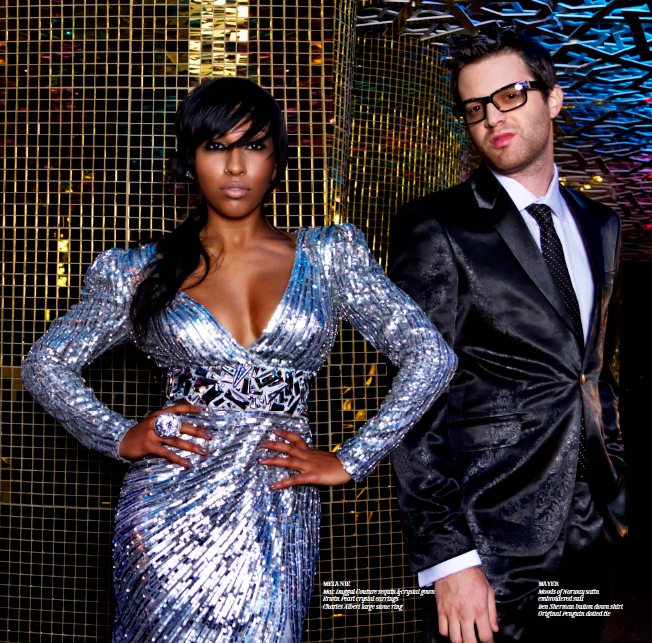 She's featured alongside fellow up-and-coming soul singer from Detroit, Mayer Hawthorne, as they shot the fab photos at Juliet Supper Club in NYC.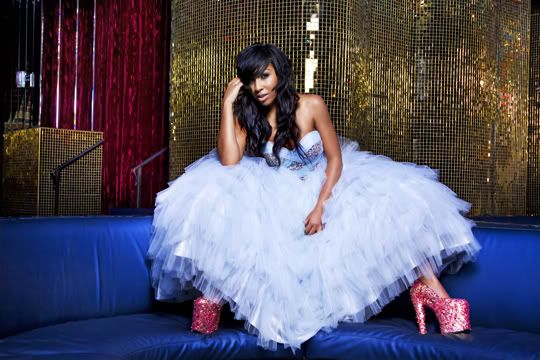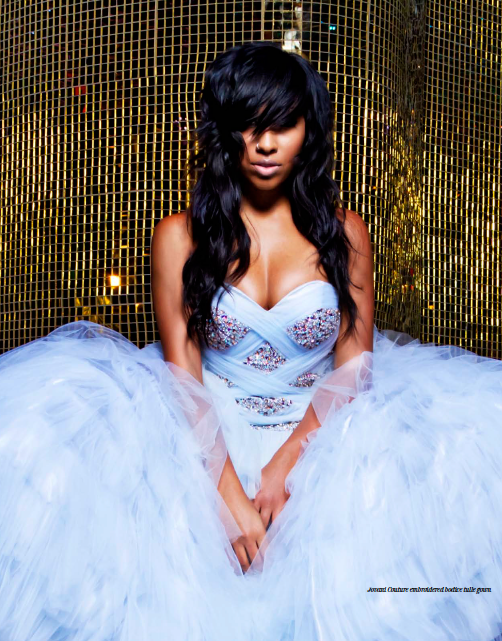 Loves it! Mel, who is prepping her sophomore album MF Life for an early spring 2012 release, has been nominated for twice for the upcoming 2012 Grammy Awards–Best R&B Sing & Best R&B Traditional Performance. Congrats to her!
Photography by Carlos Arias // Styling by Darius Baptist
The Randomness:
1. Mary Mary has cancelled their upcoming "Have A Mary Mary Christmas" tour because Erica's due date is nearing! The ladies said via press today:
As Tina Campbell notes, "Our commitment to our passion of music and our fans is without question, but allowing wisdom, common sense, and our commitment to family to take the lead at this point is necessary. We fully intend to return to our passion and our commitment to music in late spring and look forward to rescheduling the 'Have A Mary Mary Christmas Tour' in 2012."
Erica Campbell admitted, "This was a very hard decision for me. I'm accustomed to pushing myself beyond my doctor recommendations during my pregnancies, but after having seen my sister, Tina, deal with a premature birth as a direct result of an exhaustive pace, I recognize how real this is. Although my passion told me to push on as usual in these past months, my wisdom, as of my last week's doctor's visit, told me to take care of myself and my new baby-to-be. Just know that I have the greatest passion for whom I sing about and a great love and respect for whom I sing to, so I'll be back to what I live for as soon as I take care of mommy business."