MUSIC FAB: "Watch The Throne" Goes Platinum + Bow Wow Added To Chris Brown's F.A.M.E. Tour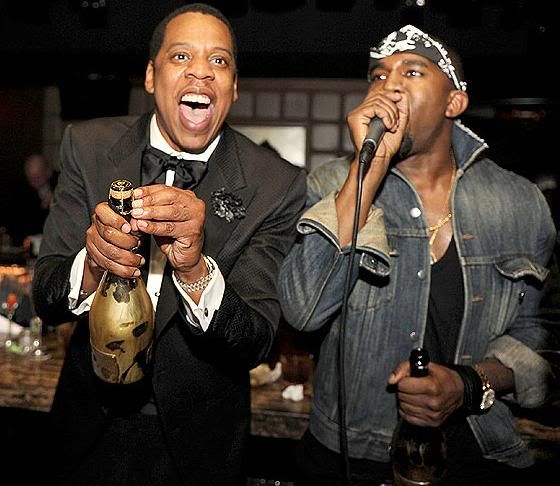 It took them a month, but The Throne's disc Watch The Throne has been certified platinum by the RIAA. Get the deets inside and find out which one of Chris Brown's besties will be going on tour with him next month.
The days are long gone when Jay-Z or Kanye West could drop a disc and go platinum in a week. However, it's better to reach platinum over time….than to never see it at all.

Although it took them a month, Jay-Z and Kanye's Watch The Throne collab has been certified platinum by the RIAA. And I'm sure the sales will increase once the tour starts rolling through various US cities. Could double or triple platinum be in their future?
Also in music….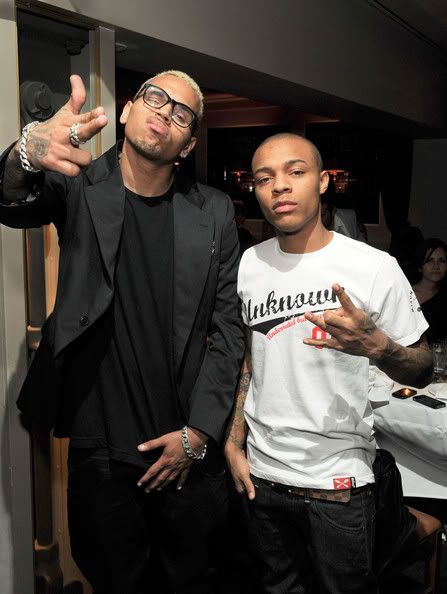 Bow Wow has been added to Chris Brown's F.A.M.E. tour and will hit the road with the "Kiss Kiss" singer next month on October 7 in Tampa, FL.
When asked about the tour Bow Wow said,
"It's gon' be fun. Me and Breezy are brothers, man. Our fans know that. It's just a different energy when we are on the same bill together or in the same arena. The fans know what to expect, and that's a hell of a show."
Bow Wow is set to release his 8th album, Underrated, on December 6, which will be followed by a tour in Japan later this year. Hmm….wonder if he has any song's about his "ex" Angela Simmons on there?

BONUS:
Here's The Dream's new vid for "Long Gone" with video vixen Sophia Marie.