OH SNAP! Chris Brown IS REPORTEDLY THE FATHER…Of A 9-Month-Old Baby Girl!?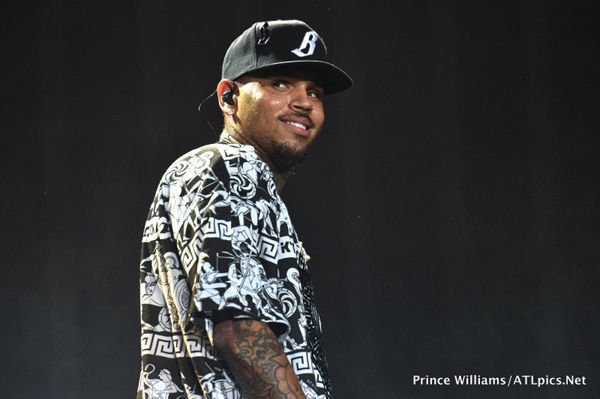 So, Chris Brown is allegedly somebody's father.  And that somebody is a 9-month-old baby girl.  Nope, the baby is (obviously) not his girlfriend Karrueche's.  But the mother is a 31-year-old former model named Nia who confirms she has known Chris for years and the baby girl is indeed his.
TMZ reports:
The baby's mother is a 31-year-old former model named Nia — who we're told has known Chris for several years.

Sources connected to both Nia and Chris tell us they are on very good terms — however they're not together romantically. We're told 25-year-old Chris is happy about being a father.

It does not appear there is a formal child support order in place — and we do not know the nature of any informal terms of support.
Given all of the drama Chris has been through over the past few years, we're not sure why we're slightly surprised by this news.  But, we are.  The real question is….is Karrueche surprised?
Well, congrats Chris!
P.S. Karrueche's Instagram is currently getting flooded by people posting baby emojis in her comments.  A mess…
Photos: ATLPics.net/Facebook via TMZ
Spotted On: TheYBF.com