ON THE SET of Common's "Blue Sky" Video + Steve Stoute, June Ambrose And Naomi Campbell DISCUSS Rocawear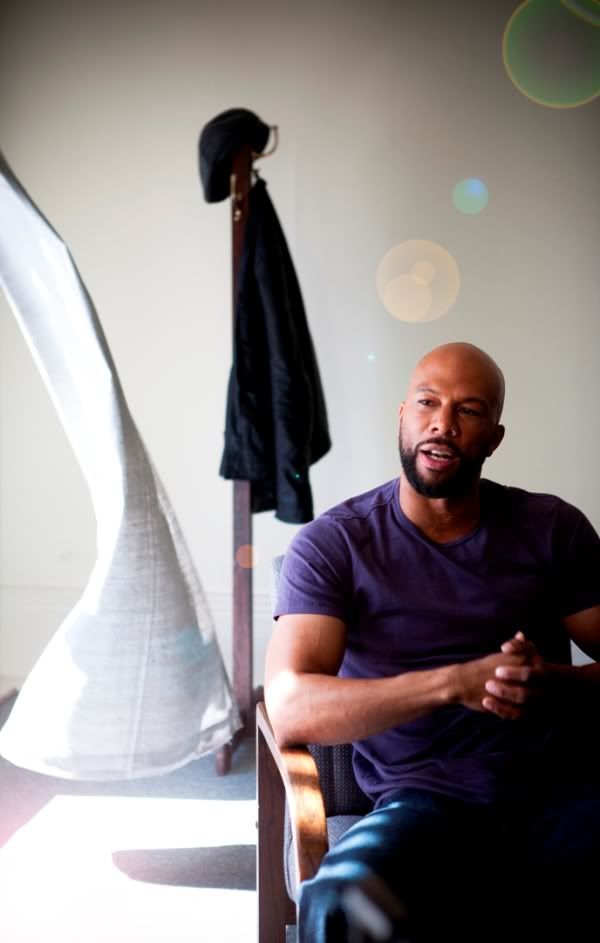 NY Times Bestselling author Common was spotted on the set of his "Blue Sky" video recently and we have pics.
See photos inside and find out what Steve Stoute, June Ambrose and Naomi Campbell had to say about the Rocawear label and why its popularity endures….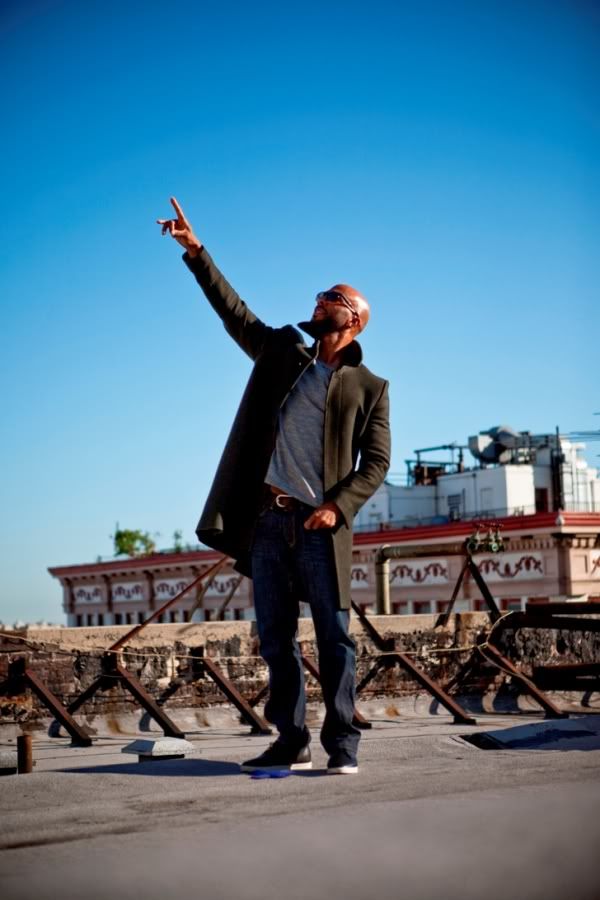 Common was photographed by Jill Augusto while on the L.A. set of his Paris-directed video, "Blue Sky."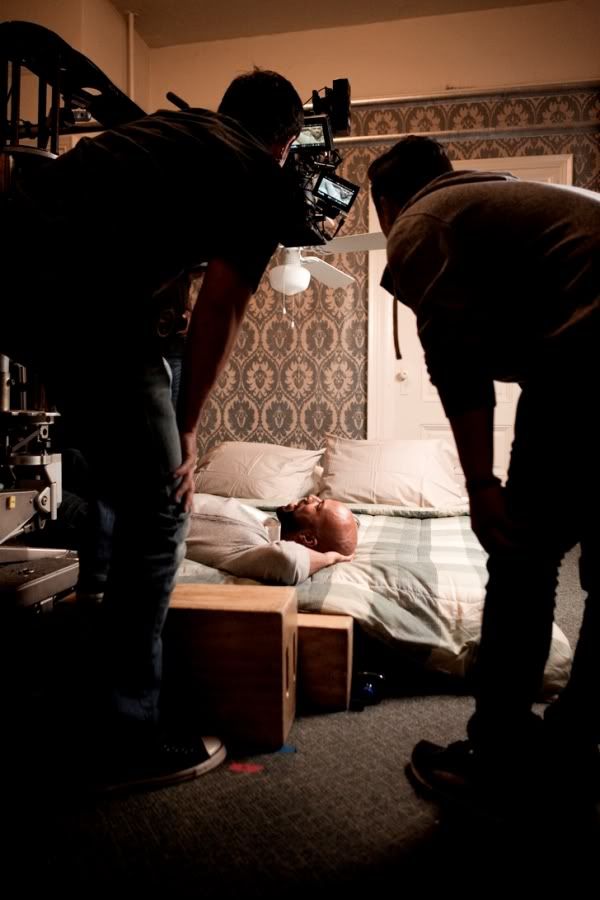 The song is the next official single from Common's newest album The Dreamer, The Believer.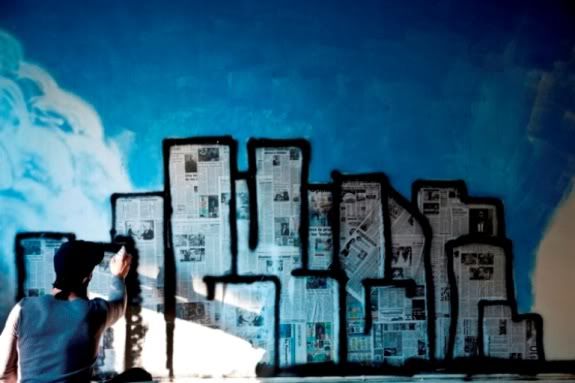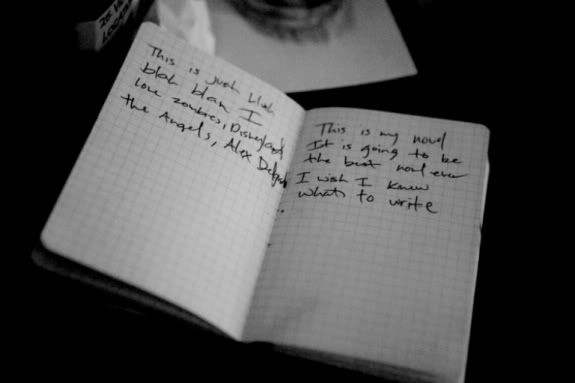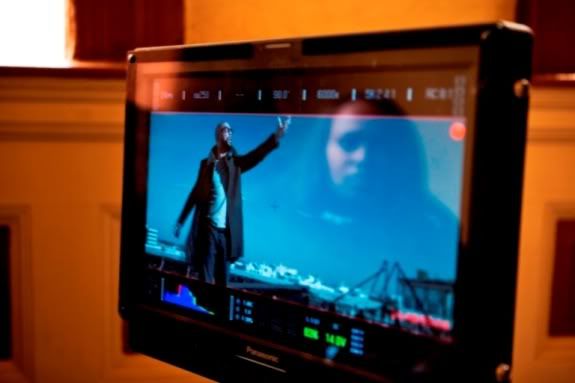 "Blue Sky" can be purchased on iTunes.

And in the fashion world…..
>
In a new video posted by the "THAT'S ROCAWEAR: 1999 – 2011″ campaign, entertainment heavyweights like Steve Stoute, Jume Ambrose and Naomi Campbell explore how cultural perception affects which fashion labels people wear and those changes in popular opinion affects brands like Rocawear brand. All have been involved in the fashion label started by Jay-Z and then partner Damon Dash. Check out the video above!