PERFORMANCE PICS: Mya & Nicki Minaj Take Over Jamaica
Mya and Nicki Minaj were over in Jamaica this weekend performing for Reggae Sumfest Dancehall Night 2011. Mya performed Friday night as well as last night. And Nicki headed straight to Jamaica after her Miami performance the other night.
Performance pics inside….
Mya rocked a cute dress on stage. She performed a duet with Wayne Wonder called "If I Ever Love Again."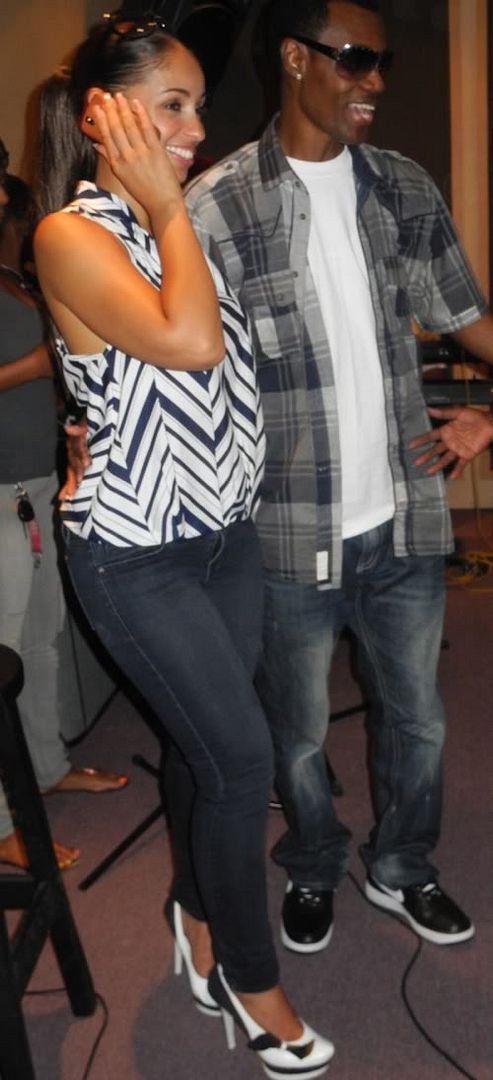 And she tweeted pic of them at rehearsals yesterday.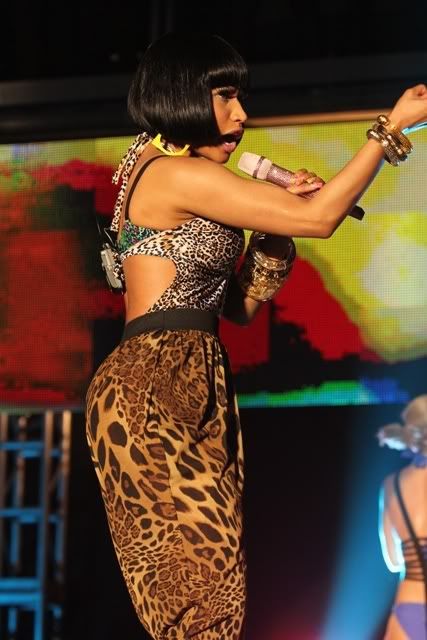 And then Nicki tapped into her catty side for her leopard driven performance. Trinidadian Nicki told the crowd it was her first time performing in Jamaica. Then she revealed, "I was told not to curse but that is really hard I am trying." But she stayed true to her words when songs had cursing in them. Oh wells.
She rocked the stage with "Super Bass," "Your Love," "Moment 4 Life," and more. She tweeted after leaving stage:
OMG!!! I swear I just had the TIME of my LIFE @ ReggaeSumFest in JAMAICA!!!!! Jamaica I fell in love tonite! WOWWW!!!!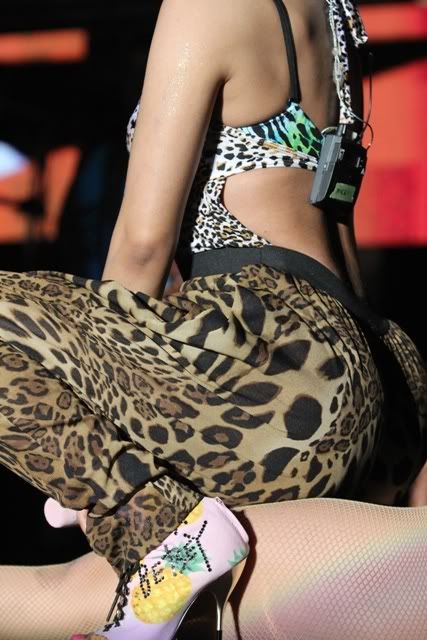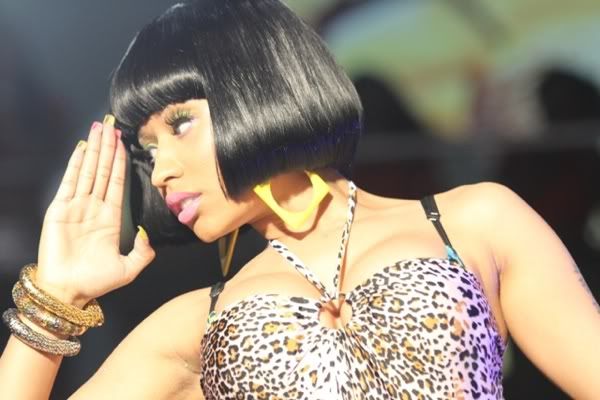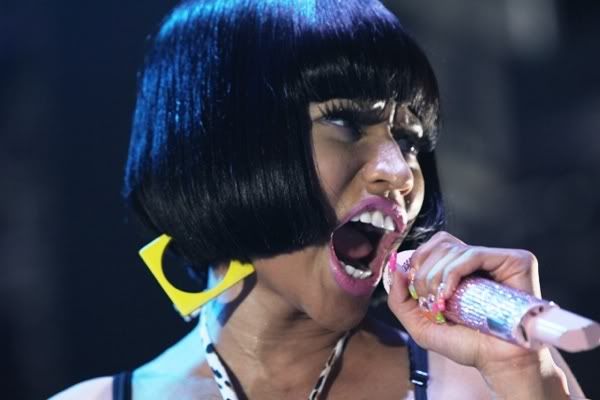 Interesting. R.Kelly was also slated to perform but he pulled out last minute for emergency throat surgery.
Nicki also gushed about meeting Beenie Man backstage, saying. "Just met the KING of Dance Hall. Beenie!!!! I LOVE this man. Always have. WoW."
Photog: Vivian Barclay/Twitter.com
Source:TheYBF