RAPPER'S DELIGHT: Soulja Boy Turns 21 With Sean Kingston & Trina + Drake Makes "Headlines" And Drops New Single
We told you earlier about Soulja Boy's $300K birthday party in Miami and now we have pics from the party of him with Sean Kingston and Trina. See the photos inside and listen to Drake's first official single from the Take Care album.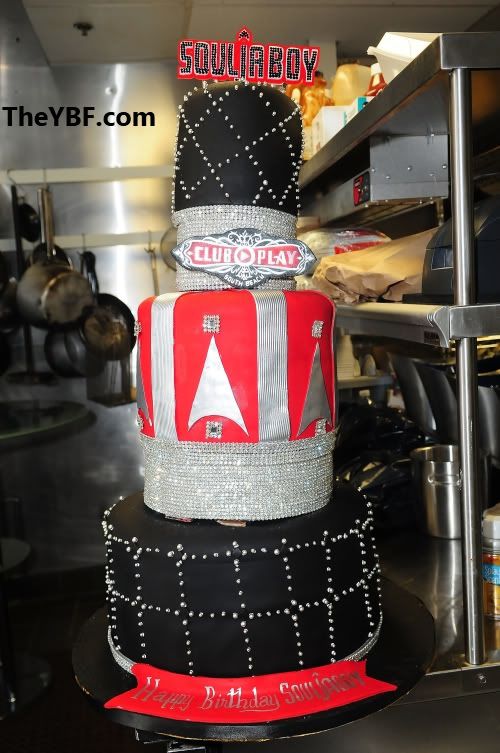 Soulja Boy celebrated turning 21 over the weekend at Miami's Clup Play.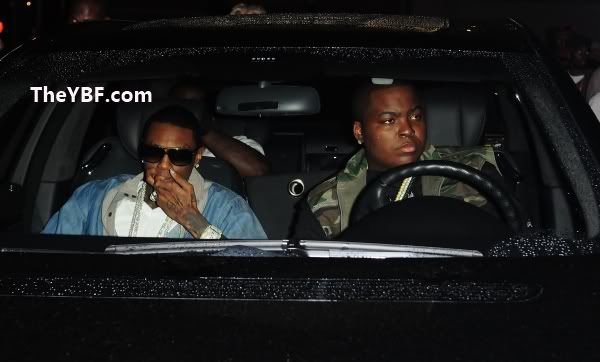 He arrived to the party with Sean Kingston. Notice that they arrived by car…not G5. Soulja is now denying that he ever purchased a private plane.
Trina also came out to celebrate with the rapper.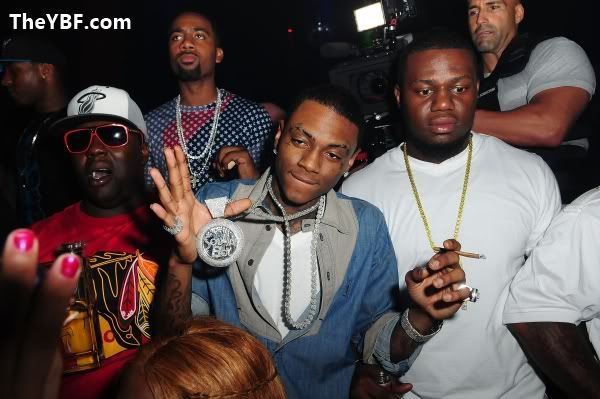 Maybe Club Play has relaxed laws when it comes to smoking funny cigarettes in the club.
After the party, the rapper shared "I feel so good. This is the best day of my life. I want to thank God for letting me be alive right now."
Watch Soulja Boy celebrating his 21st birthday here:
Soulja Boy 21st Birthday Party @ Club Play – Gunplay of CCC also celebrating birthday from Club Play TV on Vimeo.