SNEAK PEEK: Rihanna RELEASES "You Da One" Still + Runs OFF STAGE To THROW UP In Portugal!!! (VIDEO)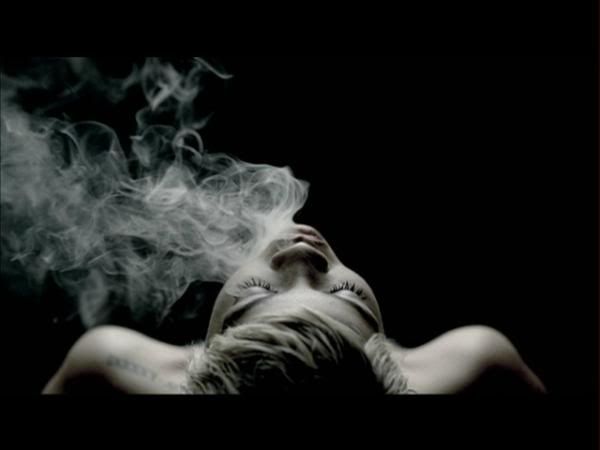 Rihanna has released a still from her upcoming Melina-directed clip for "You Da One." See the photo inside and find out why Rihanna had to run off stage during a recent concert….
Rihanna recently released a still from the set off her Melina-directed "You Da One" video…and it's probably going to upset a few people.
In the photo, it shows the pop star exhaling smoke….implying she might have been smoking!
She recently tweeted,
you know im already in trouble 4 this but, i like to keep yall in the loop
RiRi sure knows how to upset folks!
Also in RiRi news,
On Friday, the starlet got sick on stage….though you would not have known it until a fan OUTED on Twitter!
Kay (@SuchAF_cKnLADY) said,
LMFAOOOOOO RIHANNA WAS LIKE YALL SOUND SOO GOOOD *runs* Rihanna – What's My Name? – Live Portugal
RiRi answered back saying,
yep! i ran off stage to throw up, halfway thru Whats My Name…made it back juuuust in time for RudeBoy
Watch the video (without the actual "vomit") here: