So THIS Is What We're Still Doing In 2011?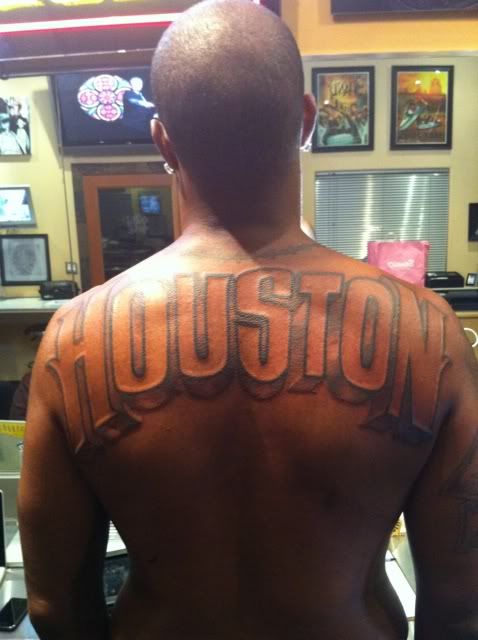 Houston rapper Slim Thug, who turns 31 in a couple weeks, decided to go get another big ass tattoo last night. And while we get rappers love to "put on for their city" and all….this ish just seems 10 years too late. And unnecessary.
Letoya…come get ya man….
Slim tweeted: Goodmorning this tatt I got lastnight dnt hurt like I thought it would…I got my city on my back literally

Sigh. Yes, we can read that much Slim. But the question still remains…WHY?