Trey Songz's "Top Of The World" Video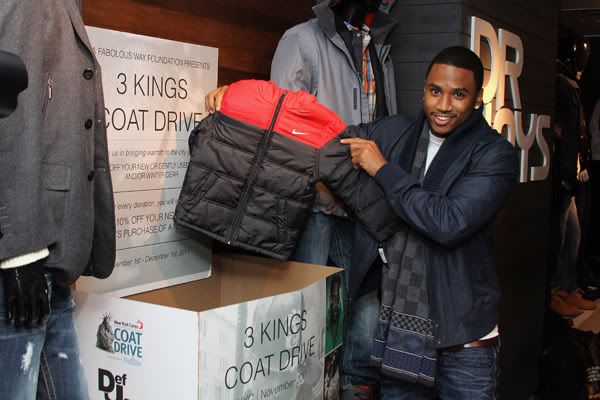 Trigga went back to his hometown of Petersburg, VA to shoot (and direct) his new video "Top of the World." It's all about him thanking his friends and family for helping him to get to where he is now. Check out the video for his song with a message inside….
Trey Songz is giving back to his hometown in his brand new video. The "Top of the World" song appears on his new mixtape Anticipation II and his upcoming EP Inevitable (November 28).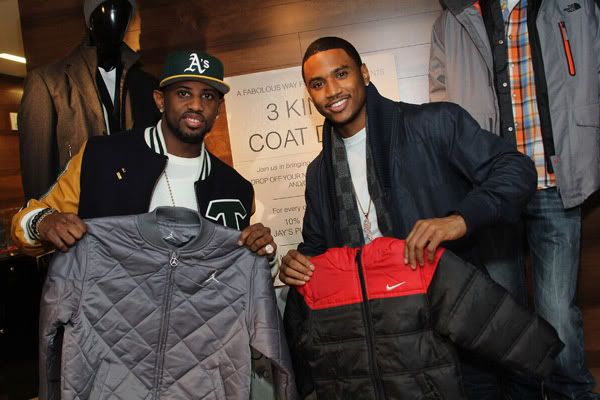 He also visited the 2011 3 Kings Coat Drive at Dr. Jay's in NYC yesterday with Fabolous as well.
Here's the uplifting video:
Photog: Rob Kim