Wale Tallks To The Breakfast Club About Being So Sensitive, Parties It Up At Album Release With Rick Ross & MMG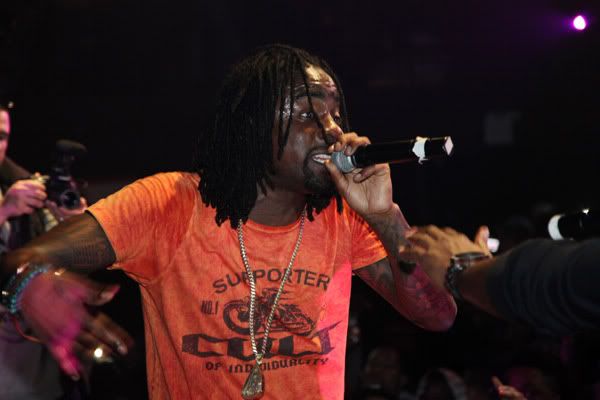 Wale is making his promo rounds as his brand new album Ambition dropped this week. Check out what he had to say about being so sensitive and why he pops off on folks (like video chicks) on Twitter, plus pics from last night's album release, with Rick Ross, Miguel, and Ne-Yo inside…
Wale just stopped by the Breakfast Club recently on Power 105 to chit chat about all things sensitive. He talks signing with Rick Ross, why he's so sensitive and emotional, talks ish about his former bosses at Interscope, speaks on losing a lot of friends since being in the business, talks about him and Kid Cudi squashing their beef, and why he blacks out on people like Rosa Acosta via Twitter.
Check the interview video above.
And last night at Highline Ballroom in NYC, the Maybach Boys partied it up to celebrate Wale's album release: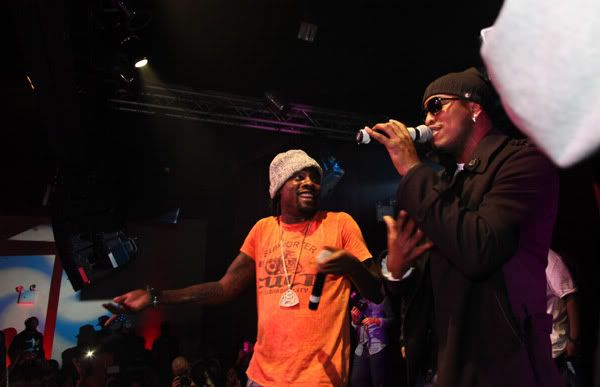 Wale hit the stage with Ne-Yo to perform their collabo "White Linen (Coolin)".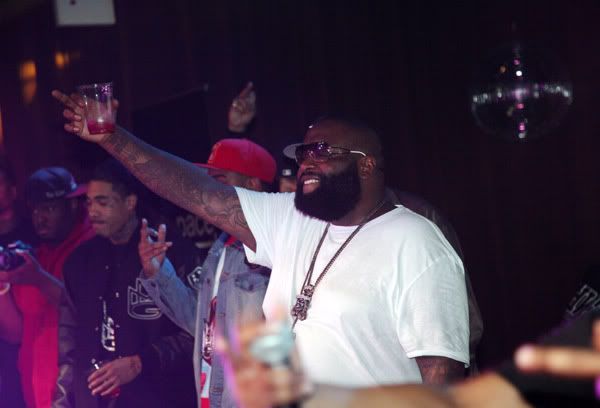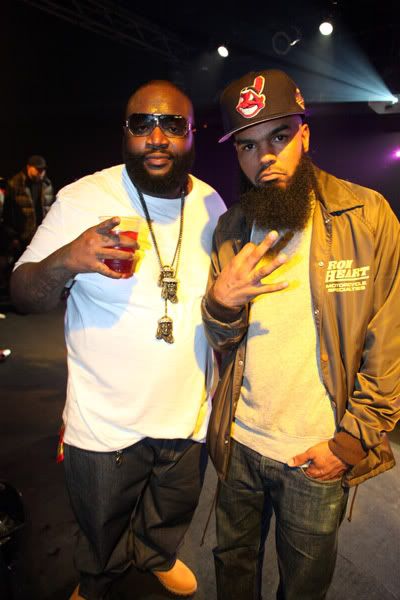 A "recovering" Rick Ross was there with MMG rapper Stalley.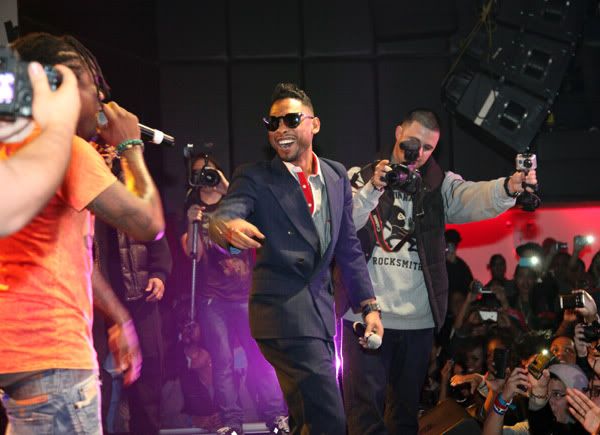 And he and Miguel performed their track "Lotus Flower Bomb" too.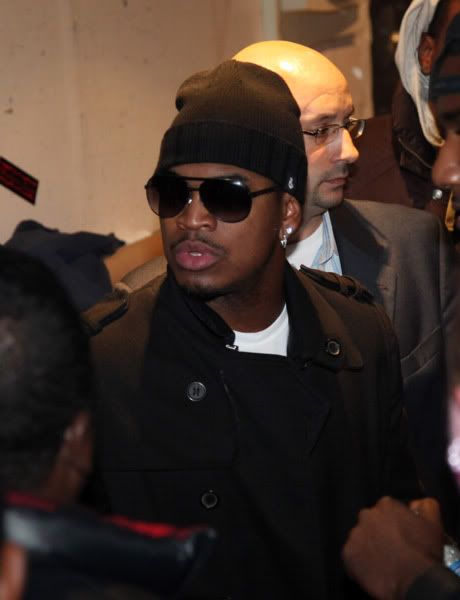 And video of the fellas toasting before going on stage and partying it up:
Fun times.