Willow Smith & Nicki Minaj Shoot The "Fireball" Video + Jennifer Hudson DAZZLES In Tokyo
Nicki Minaj was spotted on the set with Willow Smith and the rest of the Smith clan as the duo shot Willow's video for "Fireball." See the pics inside and see Jennifer Hudson out and about with Michael Kors in Tokyo inside….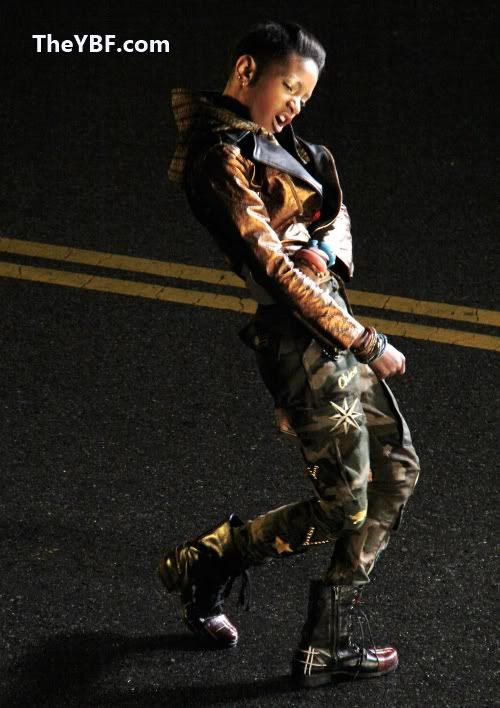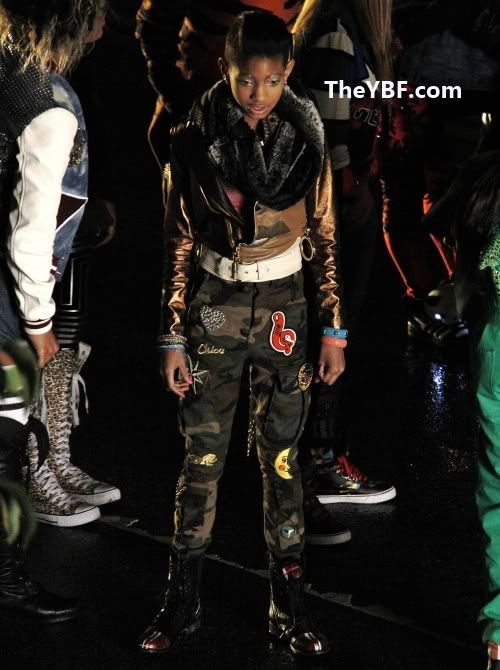 Willow Smith was spotted on the set of her video "Fireball" yesterday in L.A.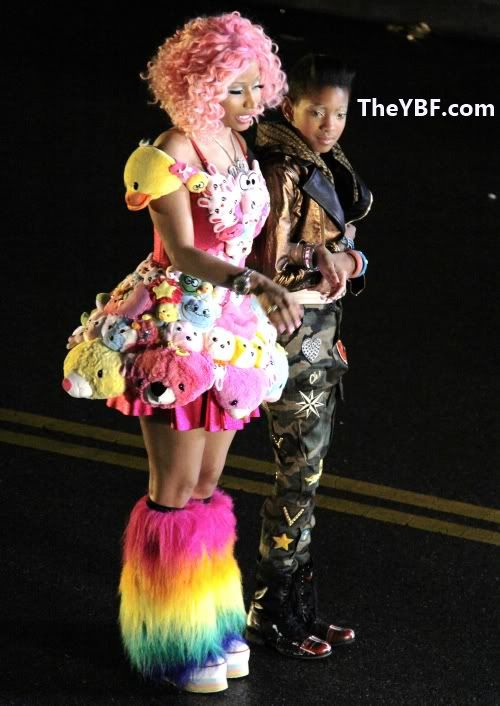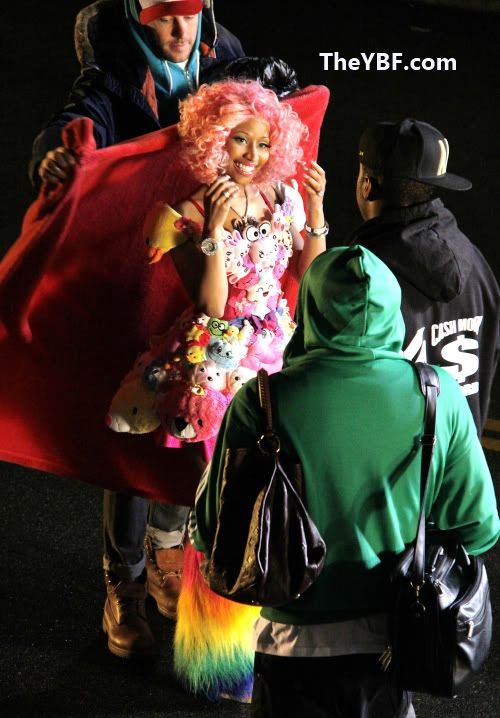 Nicki Minaj, who appears on the track and is Willow's co-star in the video, also shot a few scenes.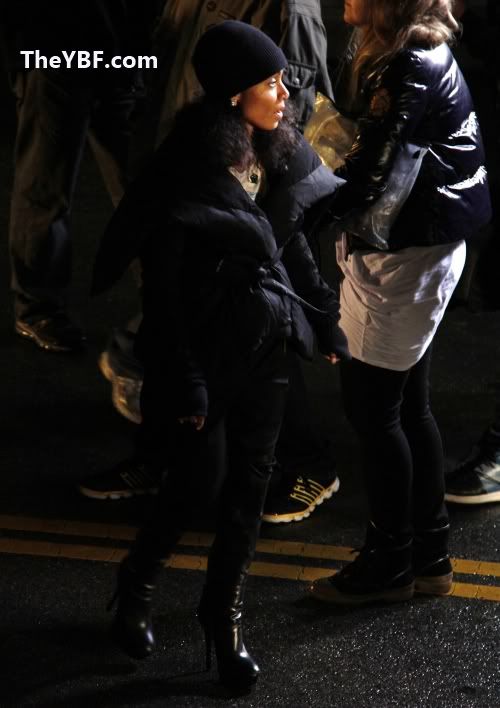 Jada was also spotted on the set looking after her baby girl….looking quite fab.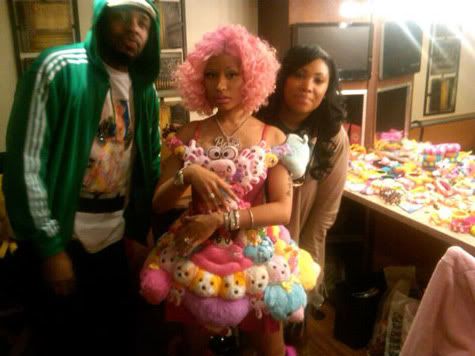 I didn't think it was possible but Nicki really outdid herself with her latest creation featuring a short dress made of stuffed animals and her signature pink wig. Sighs.
And as she posed with Will, Jada, Jaden and Willow, she tweeted from the set,
"I'm the newest member of the family! Lmaoooooo. How cute are they barbz???? Willow goin ham in the video."
And in Tokyo……………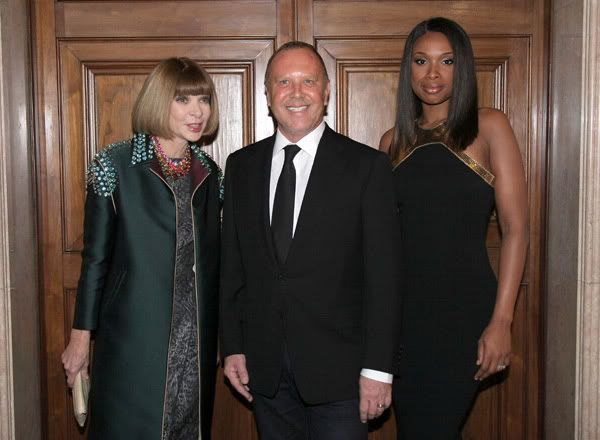 Jennifer Hudson was spotted with Anna Wintour and Michael Kors for the American Fashion At The US Ambassadors Residence celebration in Japan.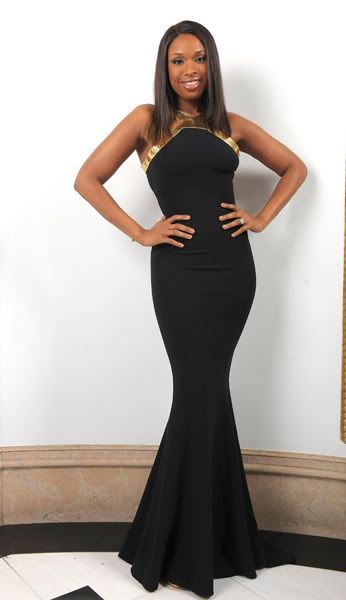 The stunning Ms. Hudson took the stage at the event. Looking good Jen!